OUR STORY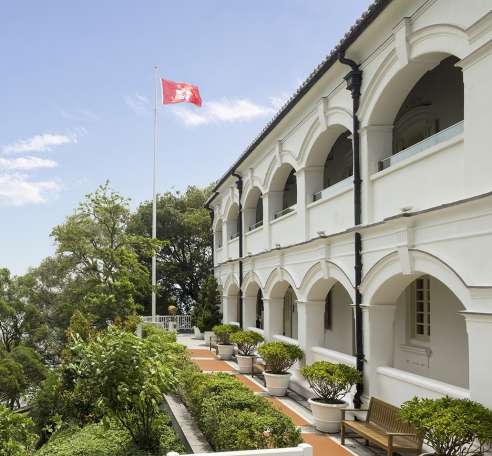 Hong Kong Heritage Conservation Foundation (HKHCF) is a non-profit-making organisation established by the Ng Family in March 2008.
HKHCF holds the belief that conservation of cultural heritage helps the community to build a sense of identity and strengthen bonds between people and places. The primary objectives of HKHCF are to revitalise and conserve historic buildings, and to promote the appreciation and importance of cultural heritage to the community.
HKHCF is responsible for the conservation and revitalisation of the old Tai O Police Station, a Grade II historic building, and for the transformation of the site into Tai O Heritage Hotel. Operating as a non-profit-making social enterprise, the Hotel has been recognised by UNESCO with an Award of Merit at the 2013 Asia-Pacific Awards for Cultural Heritage Conservation.