2017 | Provide long-term employment and training opportunities for Tai O and Lantau inhabitants youth
14 October 2017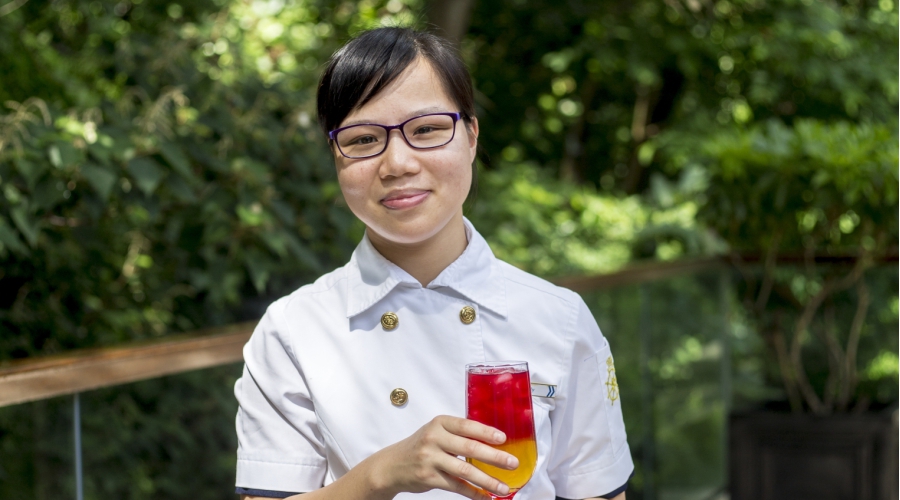 The Hotel collaborated with the Government in promoting Lantau's recruitment events and training opportunities for the youth in Tai O, Tung Chung and remote areas of Lantau.
A two-month internship programme has been offered on an annual basis.
Currently, over half of the working staff at the Hotel (15 out of 24) are from the Tai O Village or other parts of Lantau Island. Some are hired to conduct eco- and cultural experience tours.
BACK