2019 | Tai O Heritage Hotel Young Ambassadors Programme
29 September 2019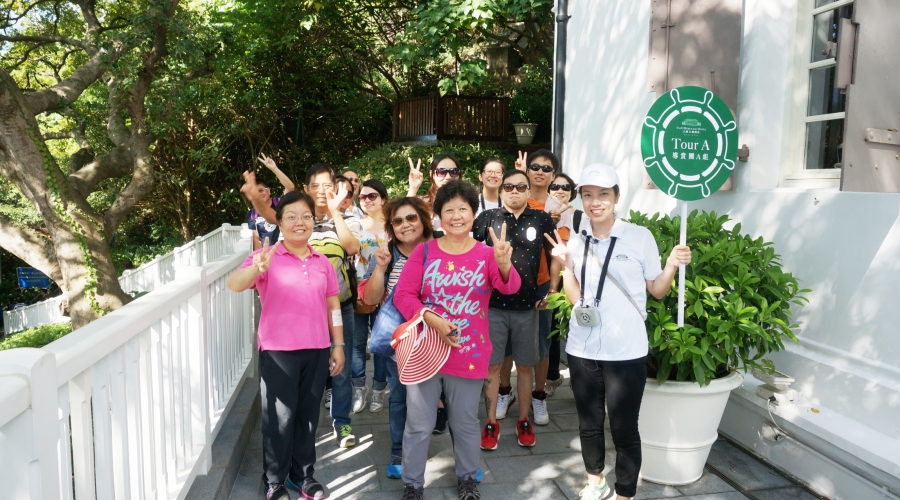 MORE PHOTOS
Since 2016, the Hotel has been partnering with local organisation Walk In Hong Kong to recruit over 30 local university students and youth from Tai O and other parts of Lantau every year.
A 10-week training session is arranged for the Young Ambassadors to equip them with knowledge of the Old Tai O Police Station and cultural heritage of Tai O.
Young Ambassadors participate and conduct docent tours in the Hotel annual Open House events.
BACK