2015 | Tai O Heritage Hotel Hong Kong Open Day cum 'A Taste of Tai O' Food Expo 2015
14 October 2015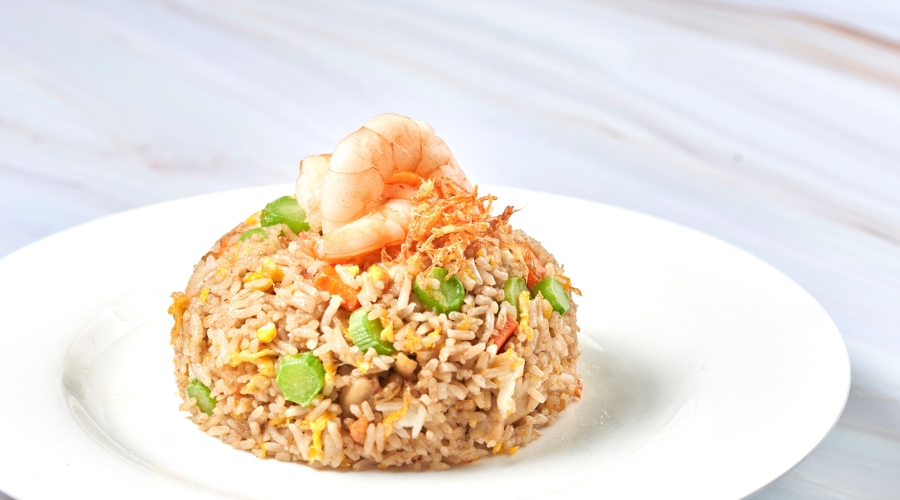 With its dedication to promote heritage conservation, tourism and green living, Tai O Heritage Hotel has been awarded by UNESCO, the United Nations Educational, Scientific and Cultural Organization, with the Award of Merit at the 2013 Asia-Pacific Awards for Cultural Heritage Conservation. On 7 and 8 November 2015, Hong Kong Heritage Conservation Foundation will organise two-day open house at Tai O Heritage Hotel, sharing with visitors the heritage conservation efforts about the 113-year-old colonial architecture of the Old Tai O Police Station, from which the nine-room Tai O Heritage Hotel has been converted. Members of the public are welcomed to register for the guided tours during the open house.
In the 15-minute guided hotel tour, our ambassadors will lead you on a sensory trip to the past. Begin with a short video telling the stories of the Old Tai O Police Station, followed by a visit to the former Inspectors' Quarters, Guard Tower and the new rooftop restaurant and Heritage Interpretation Centre. Each guest can learn about the original use of the rooms and explore the history of the marine guards and the tranquil fishing village.
Tai O Heritage Hotel Hong Kong Open Day
Date:Saturday, 7 November 2015 and Sunday, 8 November 2015
Venue:Tai O Heritage Hotel, Shek Tsai Po Street, Tai O, Lantau Island, Hong Kong
Guided Tour Session
| | |
| --- | --- |
| 1. | 11:00am – 12:00pm |
| 2. | 12:30pm – 1:30pm |
| 3. | 2:00pm – 3:00pm |
| 4. | 3:15pm – 4:15pm |
| 5. | 4:30pm – 5:30pm |
*Quota for each session is 120 persons, on a first-come, first-served basis. Each registrant can bring along a maximum of three visitors. For group registrations, please contact us at 2985 8383.
'A Taste of Tai O' Food Expo
Tai O, also known as "Venice of Hong Kong", is a centuries-old fishing village famous for its scenic waterways, distinctive stilt houses and breathtaking natural beauty. Meandering through the village lanes, you will discover numerous local treasures and specialties in this idyllic neigbourhood with our specially designed culinary map.
Enjoy a wide variety of culinary delights in the food stalls# indicated on this map and collect 'A Taste of Tai O' stamps to redeem souvenirs at Tai O Heritage Hotel, including key chains, Tai O postcards and 'Old Tai O Police Station – The Evolution of a Centenary Monument' books. Only available while stocks last.
Participating merchants:
| | | | |
| --- | --- | --- | --- |
| 1. | Yan Koo Tea Cake | 13. | Ki Kei |
| 2. | Venice Seafood Restaurant | 14. | Tai O Crossing Boat Restaurant |
| 3. | Cheung Fu Kee | 15. | Cheung Choi Kei |
| 4. | Tai Kee | 16. | Wing Seng Restaurant |
| 5. | Mei Chun Bakery | 17. | Lin Heung Restaurant |
| 6. | Station Tofu Pudding | 18. | Yi O Farm Hut |
| 7. | Tai O Store | 19. | Chargrilled Egg Waffles |
| 8. | Shui Heung Restaurant | 20. | Tai O Bakery |
| 9. | Fung Shing Bakery | 21. | Meow Café |
| 10. | Chubby Lady BBQ Snack Shop | 22. | Tai O Snack |
| 11. | Fook Moon Lam Restaurant | 23. | Solo |
| 12. | Bing Bing | 24. | Tai O Lookout |
BACK