2019 | Sponsorships | Tai O Art Revitalisation Project
7 December 2019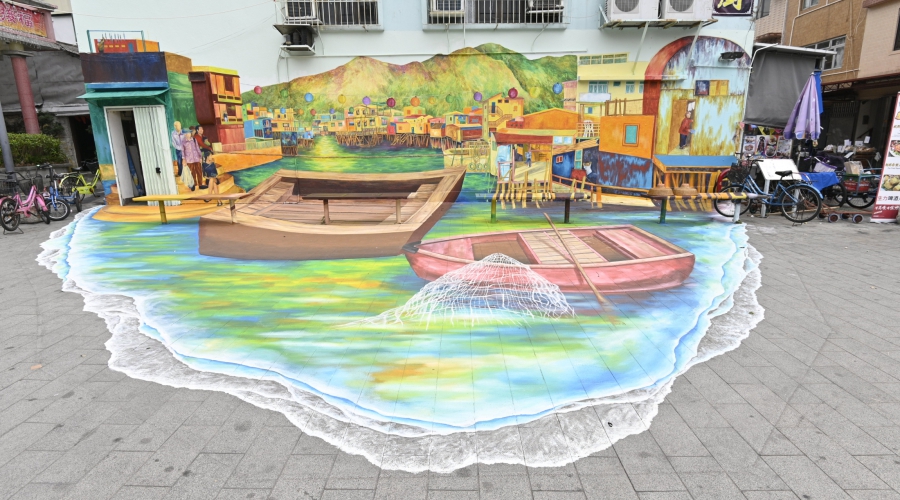 MORE PHOTOS
Co-organised by HKHCF, Tai O Rural Committee and Tai O Fei Mao Li, the project generated more attraction spots around Tai O with mural cultural painting and 3D walls painting.
The paintings aim to showcase the charm of Tai O and enable the public to understand more about the fishing village's natural ecology, people stories and history, thereby creating strong bonds between viewers and the Tai O community.
Currently, seven mural paints located in different spots in the Tai O Village and Tai O Heritage Hotel have been completed.
BACK